Welcome to MicroNodes!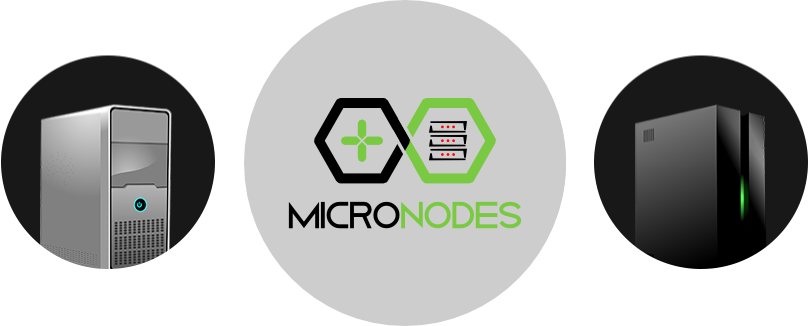 Founded in 2016, MicroNodes was originally created to provide high quality VPS's at an affordable price. Since then, We have expanded to offer Shared Web Hosting, Dedicated Servers, Colocation, and even Game Server Hosting! All of our server nodes (MicroNodes Owned & Maintained) are hosted at DigitalFortress Downtown Datacenter in Seattle, Washington. Get incredible website load speeds comparable to the fastest plumbers on the net! Our goal is to provide you with the highest quality hosting experience, at reasonable price points.
Secure-Fast-Reliable VPS Hosting

Ultra powerful KVM VPS in Seattle, Washington backed by DDoS Protection.
Buy Now
Powerful and Reliable Shared Hosting

Shared Hosting plans on CPanel with Softaculous for 1-click installations.
Buy Now
Isolated Environment Dedicated Hosting

Xeon powered servers with dedicated resources that only you can use.
Buy Now
Why choose our hosting? Here are some reasons to consider MicroNodes as your hosting provider.

Reasonable Prices
We aim to give our clients great products at an affordable price point. We frequently run regular promotional deals so, stay up-to-date on our social media and web posts.

DDoS Protection
We utilize UDP/TCP/Layer 3/4/7 DDoS Protection to provide a strong mitigation from attacks to keep your services protected. We are one of few providers to offer high quality UDP in the northwest.

Fast Response Times (24/7 Support)
Our support and billing team has fast response times for tickets. We aim to respond in 15-30 minutes to your support needs. However, please note if the ticket queue is heavy it can take up to 24 hours for a response.

Amazing Uptime
We aim to provide a great uptime to keep your service running 24/7. Our goal is to have no interruptions, so you can keep your server going. We provide a 99.99% uptime.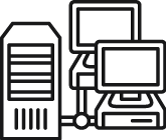 Powerful Server Nodes
We use only powerful hardware to make the best VPS possible. Our server nodes contain: Dual Intel Xeon L5640 CPUs, 64 gb DDR3 ECC RAM, and a 4x WD/Hitachi Enterprise Harddrive RAID 10 Protected Storage on a blazing fast 1gbps internet port.

Support
We have an efficient support team who have experience in game server hosting, web development, and many other areas.